---
Eugene O'Neill Festival, Danville • Aug 31 – Sep 30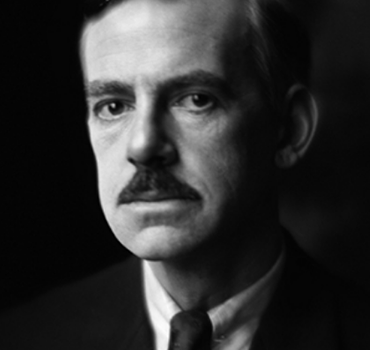 In a partnership "One Festival, Two Countries," the Eugene O'Neill Foundation, Tao House, and the O'Neill Ancestral Trust presents the 19th Annual Eugene O'Neill Festival in Danville throughout September and the inaugural Eugene O'Neill International Festival of Theatre in New Ross, Ireland, October 11–14.
"One Festival, Two Countries" embodies a civic as well as a cultural partnership. Danville and New Ross have become Friendship Cities, and official delegations from the two cities will attend one another's O'Neill festivals. The Danville festival is sponsored by the Irish Consulate in San Francisco. more
---
ILHS Speaker Series 2018 • Sep 30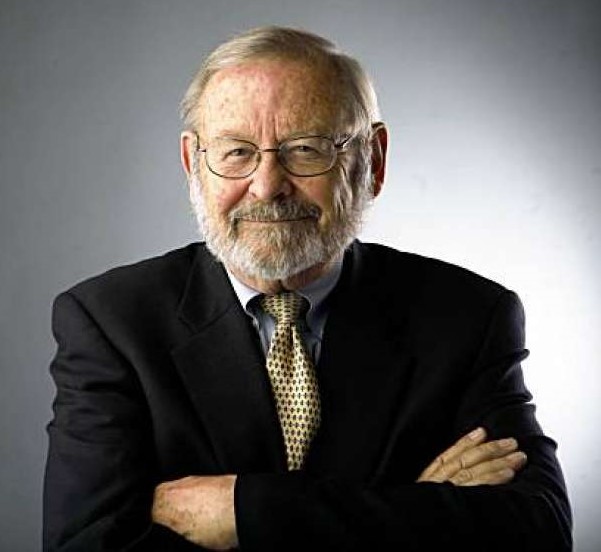 Carl Nolte on his life and career in San Francisco – "From Portrero Hill to Fifth & Mission"
Carl Nolte began his long journalistic career in San Francisco in 1961. Since then he has observed and reported on some of the biggest news stories in the City of his birth. He now serves as the senior journalist at the San Francisco Chronicle, where he contributes a weekly Native Son column. Nolte, who was raised on Portrero Hill and attended elementary and high school at St. Peter's in the Mission, will speak on his San Francisco life, from the Hill to 5th and Mission, with focus on the Irish American and other ethnic communities of the City, the major stories of the many eras that he covered City life, and the changes in the City that he sees in the present day. Sunday, September 30, 5:00pm UICC. more
---
Irish Arts & Writers' Festival, 2018 • Oct 11-15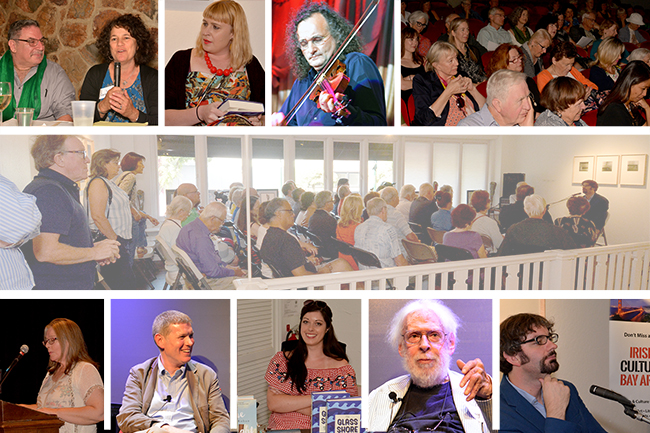 The Irish Arts & Writers' Festival is a four-day festival featuring Irish writers, artists, and musicians. Los Gatos Oct. 12-14. Additional events in Berkeley, San Francisco. Oakland.
2018 festival schedule. Volunteers needed – email for information.
---