Jim Malcolm Concert, Soquel
Tuesday, January 29th @ 7:30 pm
$20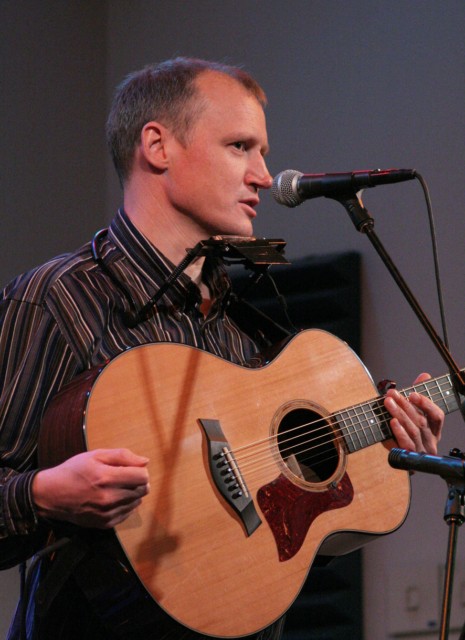 The Celtic Society of the Monterey Bay is pleased to present the ultimate Scots troubadour Jim Malcolm on Tuesday, January 29th, 7:30PM at an intimate House Concert in Soquel. Traveling the world with his guitar, harmonicas, and engaging wit, he sings the traditional songs of Scotland and his own masterfully crafted songs in a style which is modern and accessible, yet utterly authentic. He is highly regarded as an interpreter of the songs of Robert Burns, and has been described as "one of the finest singers in Scotland in any style".
As a solo performer with ten solo CDs to his credit, Jim can mix it with anyone out there. As well as a renowned singer, he is in the top handful of simultaneous guitar and harmonica players in the world. He plays mostly in the folk guitar tuning DADGAD in both fingerpicking and plectrum styles.
Alongside his original work, Jim has recorded a great many Scottish songs, from early ballads through Burns and Tannahill to William Soutar and his great hero Jim Reid. He enjoys reworking old songs that form the kernel of Scotland's great folk tradition. 
Advance tickets and reservations are available online for $20. Celtic Society members receive a $2 discount. Visit www.celticsociety.org for tickets, reservations, and more information.
Related Events

     CALENDAR SPONSORED BY THE CONSULATE GENERAL OF IRELAND, SAN FRANCISCO