KVMR Celtic Festival • Sept. 28-30
First founded in 1996, the KVMR Celtic Festival includes eleven performance areas including five musical and six demonstration stages and a weekend-long youth arts instruction that has included Celtic music, magic, dance and songwriting.
The Festival is the main fundraising event of the year for KVMR Community Radio which operates as a not-for-profit 501(c)(3) entity. Held in the early fall, the festival regularly draws over 7,000 attendees for the two days and the promotional outreach extends throughout KVMR's listening area including a worldwide live streaming broadcast over the internet through iTunes and the KVMR website.
---
The Coronas • Oct. 2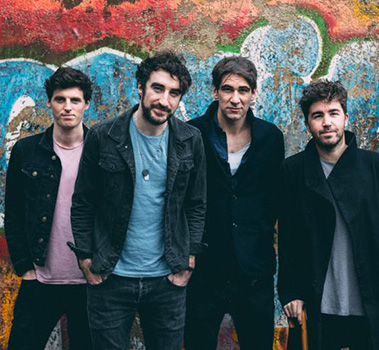 The Coronas are an Irish rock band that originated in Dublin. They release their music through their own independent record label, 3ú Records, and are based between Dublin and London. They have released five studio albums, Heroes or Ghosts (2007), Tony Was an Ex-Con (2009), Closer to You (2011) The Long Way (2014) & Trust The Wire (2017).
October 2, August Hall, San Francisc0. Tickets
---
Hozier • Oakland, Oct. 16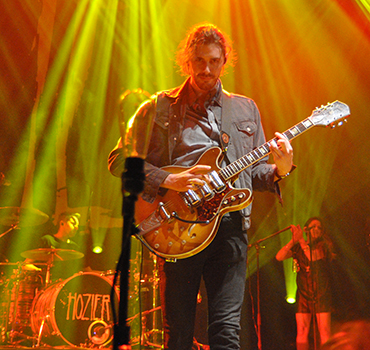 Hozier's popularity seemed to flourish overnight, causing quite a stir all over the world most notably with the hit single "Take Me To Church." At just 15 years old, Hozier's music taste was already very developed, leaning towards blues, R&B, soul and gospel, influenced from his musical household. Soon after leaving college, Hozier released an E.P. and just a year later, his debut album which swiftly accumulated half-million in sales. A unique and intelligent singer, songwriter, and multi-instrumentalist, Hozier cites Leonard Cohen, John Lee Hooker, and community choral singing among his influences, as well as James Joyce's "Portrait of an Artist as a Young Man." Tickets
---