Bay Area Dance Schools • Irish Dance Events archive
---
Visit Irish Dance Bay Area for details of Bay Area classes and dancing events, and more…
---
Dance Classes, San Mateo • Ongoing
Principal Creative & Performing Arts in San Mateo hosts a weekly Irish Ceili Dance Class on Monday Nights. No experience required. Come dance, sweat, and have a great time! more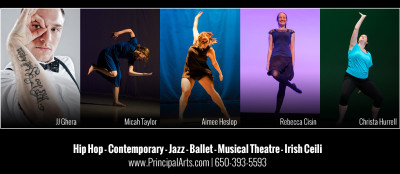 ---
Dance Session, Sunnyvale
• Ongoing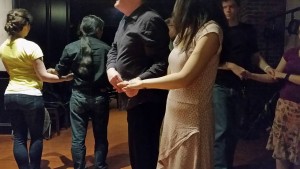 Join 15-25 other dancers for Irish set dancing every Tuesday night (except third Tuesdays) at Lilly Mac's in Sunnyvale. Bring a partner or come by yourself — there's always someone to dance with, and arrive early for some tips on the basics.  more
---
Dance Lessons, Marin • Ongoing Classes

On Thursdays, McBride School of Irish Dance offers classes with award-winning dance instruction for adults. Irish reels, jigs, and folk dances for fun and competition. Anne McBride has been teaching since 1960. Monthly tuition is payable regardless of number of classes taken. Classes are ongoing. more
---
Dance Lessons, Walnut Creek, San Francisco, Danville and Orinda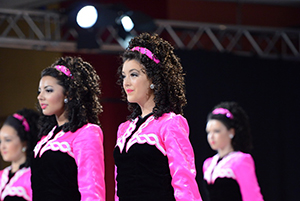 Learn the basics of Irish Dance, with classes in Walnut Creek, San Francisco, Danville and Orinda. Email [email protected] or call (415) 205-8090 for more information
---
Comhaltas Nights – Thursdays @ UICC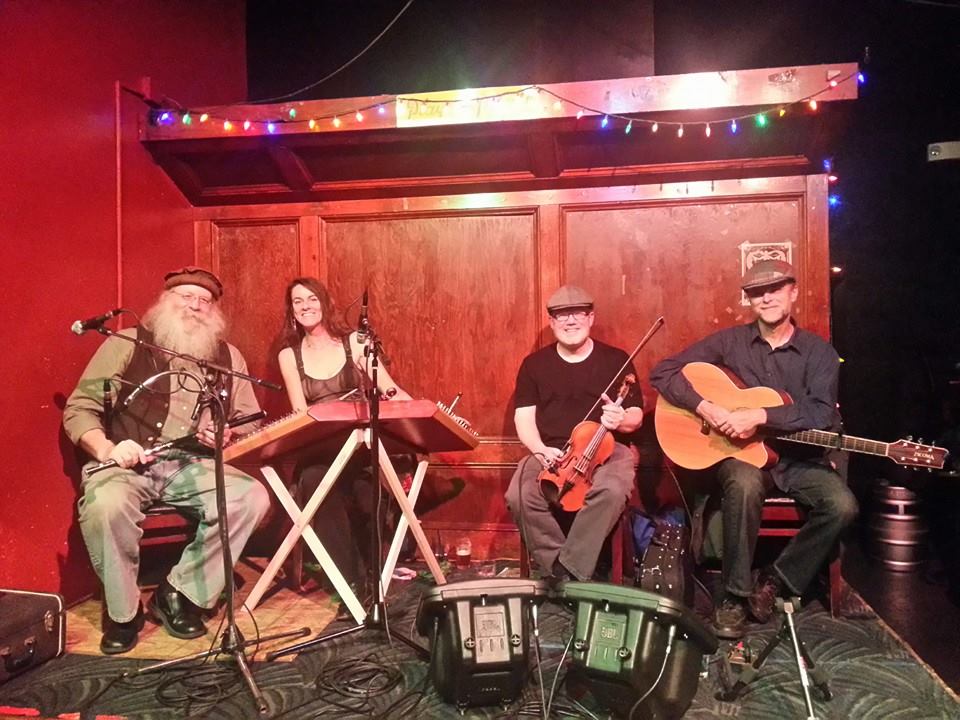 Irish set dancing at the United Irish Cultural Center most Thursday evenings, followed by dancing at The Plough and Stars in SF. Please email in advance for confirmation of dates. Comhaltas Ceoltóirí Éireann Cooley-Keegan Branch was named for Irish accordion players Joe Cooley and Kevin Keegan, and the San Francisco branch was started in the early 1970s. Since that time, the Cooley-Keegan branch has played a major role in keeping Irish traditions alive in Northern California. One of over 400 branches worldwide, the organization welcomes people of all backgrounds. Visit their website
---
Irish Sean-nós Dance Classes
Are you interested in learning Irish Sean-nós ("Old-style") dancing, with a friendly seisiun afterwards? New group in the San Francisco Bay Area meetings two Mondays a month. Everyone welcome, whether new to dance or have done some form of percussive dance before, including sean-nós, step, clogging. Sean-nós singing is also welcome at the music session, which follows the dancing, as is Irish, Scottish, any kind of Celtic music. Meetings are currently rotating at different members' residences and/or local halls. Check out Bay Area Sean-nós Dance Club on Facebook for more details.
---
Beginner Irish Dance Class
Classes take place on Mondays from 4pm to 5pm at Presidio Dance Theater, Main Post Presidio SF – email to request further information.
---