Crossroads Writers/Artists Salon, Oakland 3-5pm
Sunday, August 30th @ 3:00 pm

-

5:00 pm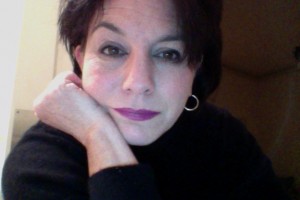 The Crossroads Salon is a forum for writers/artists who have Irish or Irish-American heritages or are interested in exploring Irish-American themes, as well as for readers/viewers who want to participate in this exploration.
This month's Salon features Linda Norton who will read from her forthcoming work, Dark White.
Crossroads Salon organizers ask that participants bring work or questions related to the theme of place: How do you relate to place? How does place inform your sense of self, community or belonging? How does a sense of place relate to Irish or Irish-American identity and the books we choose to read? In addition, please bring work from a writer/artist about a relationship to place that especially resonates with you. Each participant's offering is limited to 8-10 minutes long.
This meeting of the Crossroads Salon will take place in Oakland near Lake Merritt at a private residence. Please RSVP to receive the host's address.
To RSVP or for additional information, please contact: Margaret@irishamericancrossroads.org or call 707-235-9858

     CALENDAR SPONSORED BY THE CONSULATE GENERAL OF IRELAND, SAN FRANCISCO