The Black Brothers come to Michael's on Main
March 10 @ 7:30 pm

-

10:00 pm

$17 – $20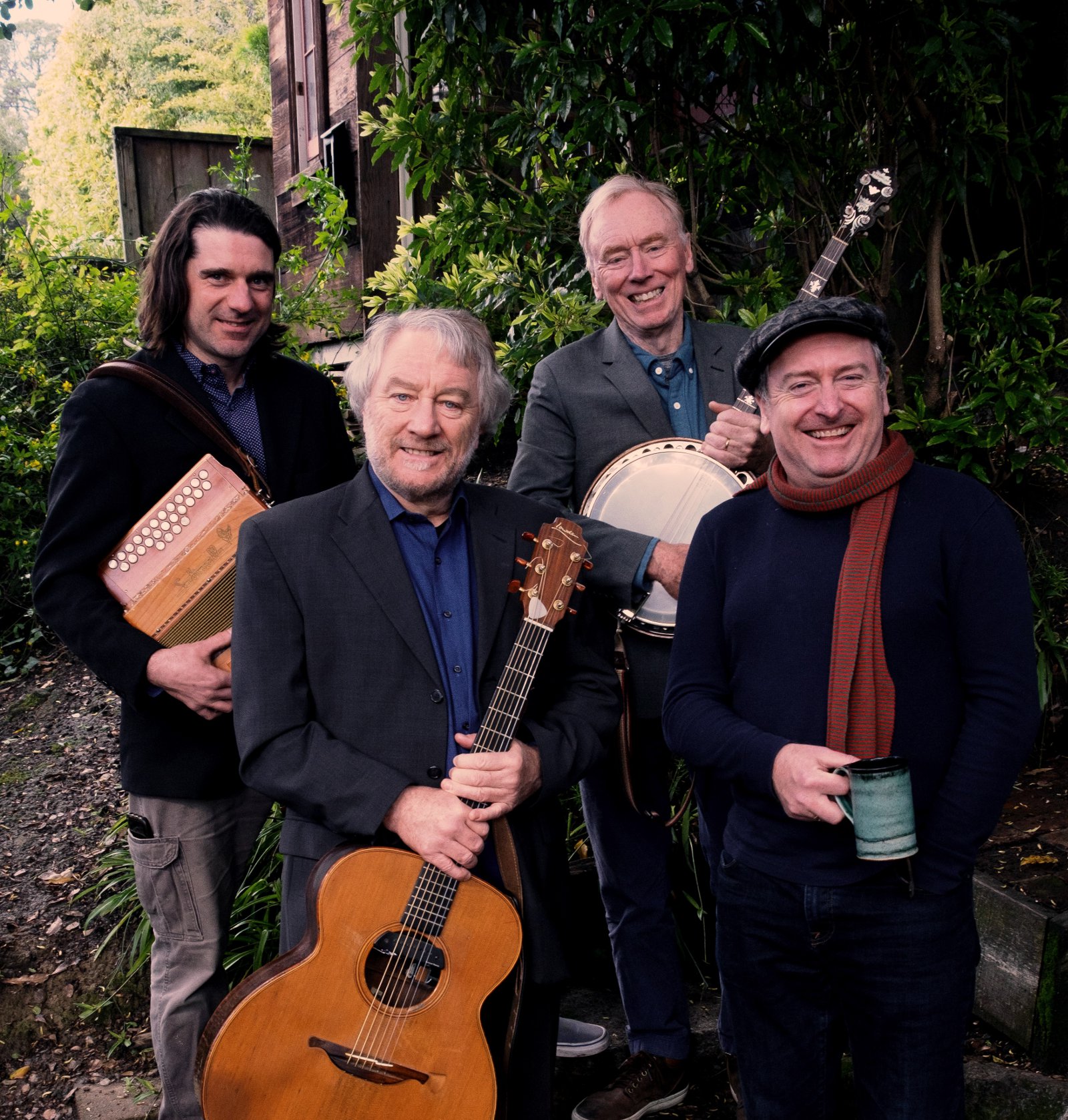 Shay and Michael Black are singing siblings from Ireland's foremost family of song, The Black Family, which also includes their sisters Mary & Frances, & brother, Martin. Hailed in the Irish Echo as "one of the most impressive groups of Irish singers to be found anywhere; exquisite, exhilarating and nothing short of thrilling"
The repertoire of the Brothers is very broad and includes old Dublin street songs, music hall songs and historical ballads, songs from the Irish, English and Scottish traditions, along with songs by contemporary writers. Shay and Michael are close harmony singers, with a special fondness for songs that include their audience in chorus, and many of the songs are narratives with stories. The performances include a lot of up tempo reels and jigs, along with some mighty fine dancing from their dances, which brings an added excitement to every concert. With each show interspersed with stories, jokes and humorous childhood anecdotes, audiences invariably leave their concerts smiling broadly and humming new choruses.
Michael Black was the first performer the Celtic Society ever booked so we're happy to kick off our St Patrick's series of concerts with the Black Brothers band. The band's new CD was produced by John Doyle and includes some great musicians in addition the Black Brothers, including Mick McAuley, Mike McGoldrick, and John McCusker.
For more info, sights and sounds, visit www.black-brothers.com.

     CALENDAR SPONSORED BY THE CONSULATE GENERAL OF IRELAND, SAN FRANCISCO