San Francisco Irish Film DocFest 2021
March 25

-

March 28

$12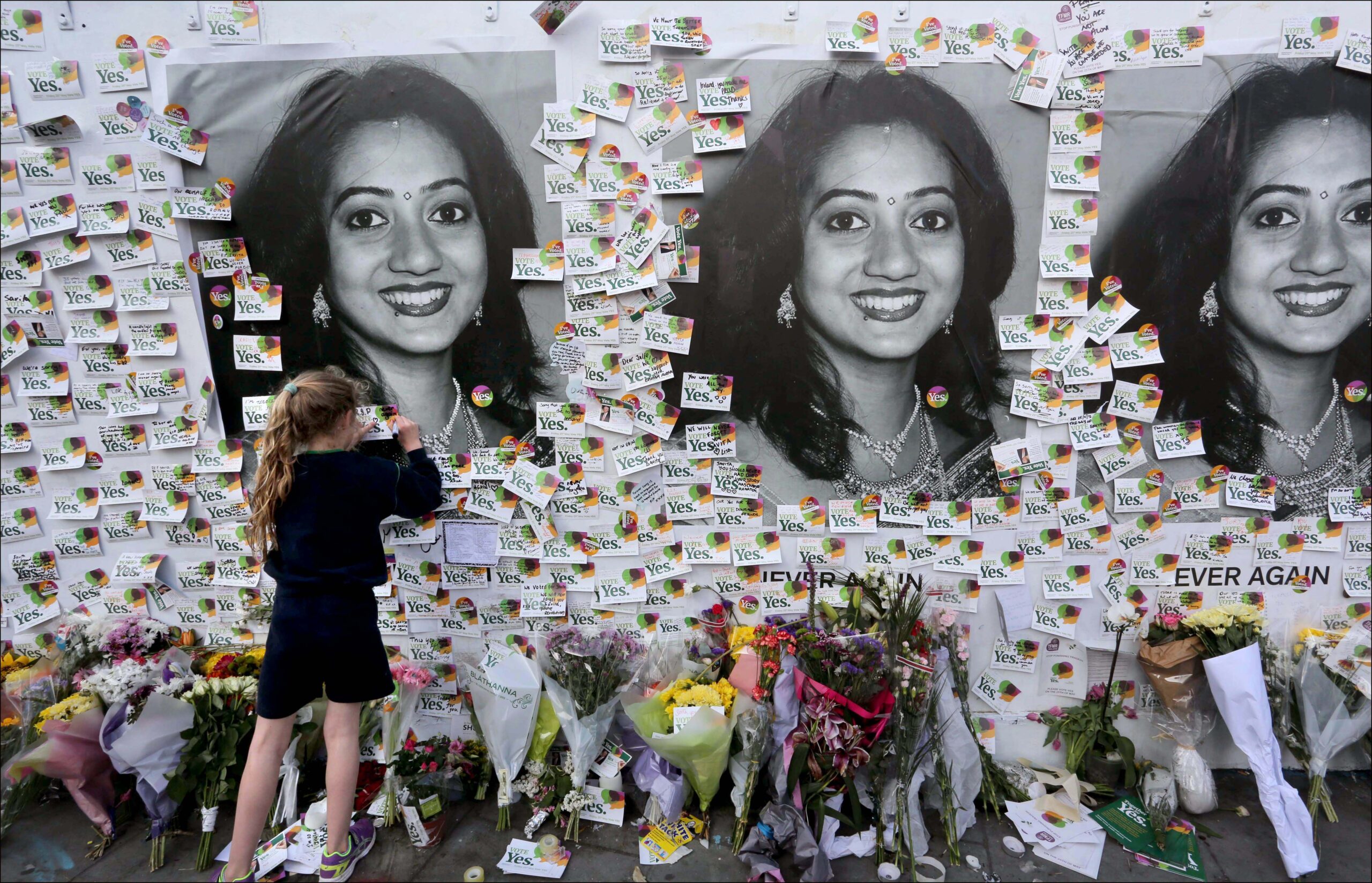 San Francisco's Irish Film Docfest takes place this year between March 25-28th 2021. We will be celebrating "The Resilience of the Irish" through 6 specially selected Irish documentaries to be screened over the Docfest weekend.
"When Women Won" is the opening night film – Directed by Anna Rodgers it tells the emotional inside story of the Together for Yes campaign to repeal the 8th amendment and change Irish society forever. In the aftermath of the tragic death of Savita Halappanavar, three Irish feminists joined forces and set about establishing a grassroots women-led social movement.
Festival program includes:
Let Your Colours Run Free
The Great Book of Ireland
The Lonely Battle of Thomas Reid
The Hunger: The Story of the Irish Famine
Tickets will be on sale through the Irish Film Institute and SF Irish Film website – Many thanks to Culture Ireland and the IFI for their generous support.
www.sfirishfilm.com
Related Events

     CALENDAR SPONSORED BY THE CONSULATE GENERAL OF IRELAND, SAN FRANCISCO