Emma Donoghue, Kepler's Bookstore
Wednesday, September 11th @ 7:30 pm

-

8:30 pm

$20 – $40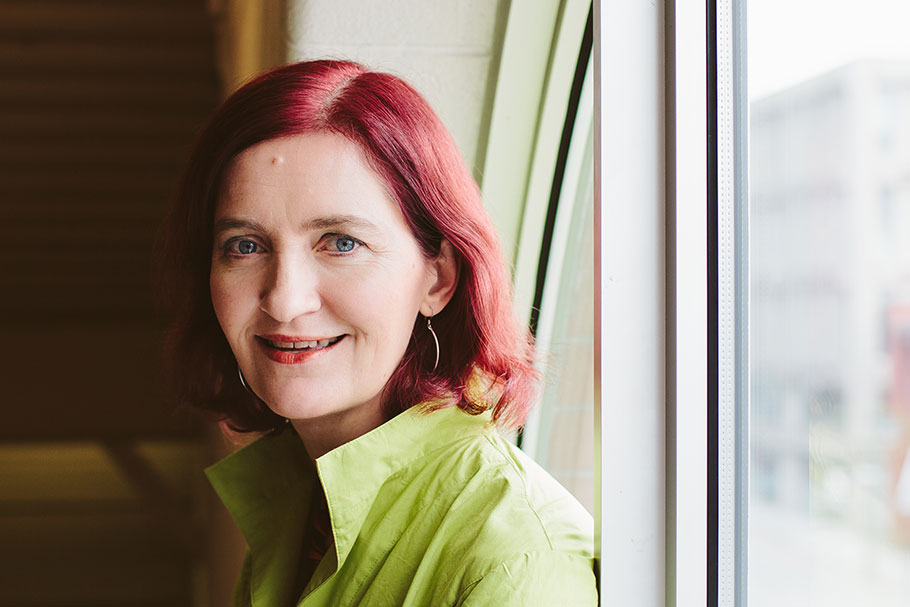 Internationally acclaimed novelist Emma Donoghue writes poignant, gripping fiction drawn from both history and newsprint. Don't miss her September visit for a new book built around the bones of WWII.
Dublin-born Donoghue is perhaps best known for Room, about a kidnapped woman held captive with a young son. A runaway bestseller, Room's feature film was nominated for four academy awards, while the novel earned consideration for Orange Prize, Man Booker Prize, won the Irish Book Award and was a New York Times Book of the Year. From Frog Music to Slammerkin, Donoghue's work sings with talent. She offers a powerful sense of place, settings so vividly realized that readers can taste the air and hear the notes of distant music, feel the grit underfoot as characters navigate intrigue on seedy city streets.
September 10th marks the release of Akin, Donoghue's anticipated new novel. When a retired New York professor undertakes a trip to the French Riviera to investigate his mother's life during Nazi occupation, he ends up an unasked-for travel companion: Noah Selvaggio's hunt for identity is disrupted by the unwanted but necessary adoption of a young, orphaned distant relative. Together, this odd couple uncovers family secrets while bickering over shared meals, the old man and young navigating shared threads of a past, present, and future.
What makes two souls kin? Get Akin signed the day after its release, and ask the writer herself.

     CALENDAR SPONSORED BY THE CONSULATE GENERAL OF IRELAND, SAN FRANCISCO