Acoustic Music Berkeley presents The Ulysses Trio (Ethno Jazz)
Sunday, September 20th @ 4:00 pm

-

5:30 pm

$15 – $20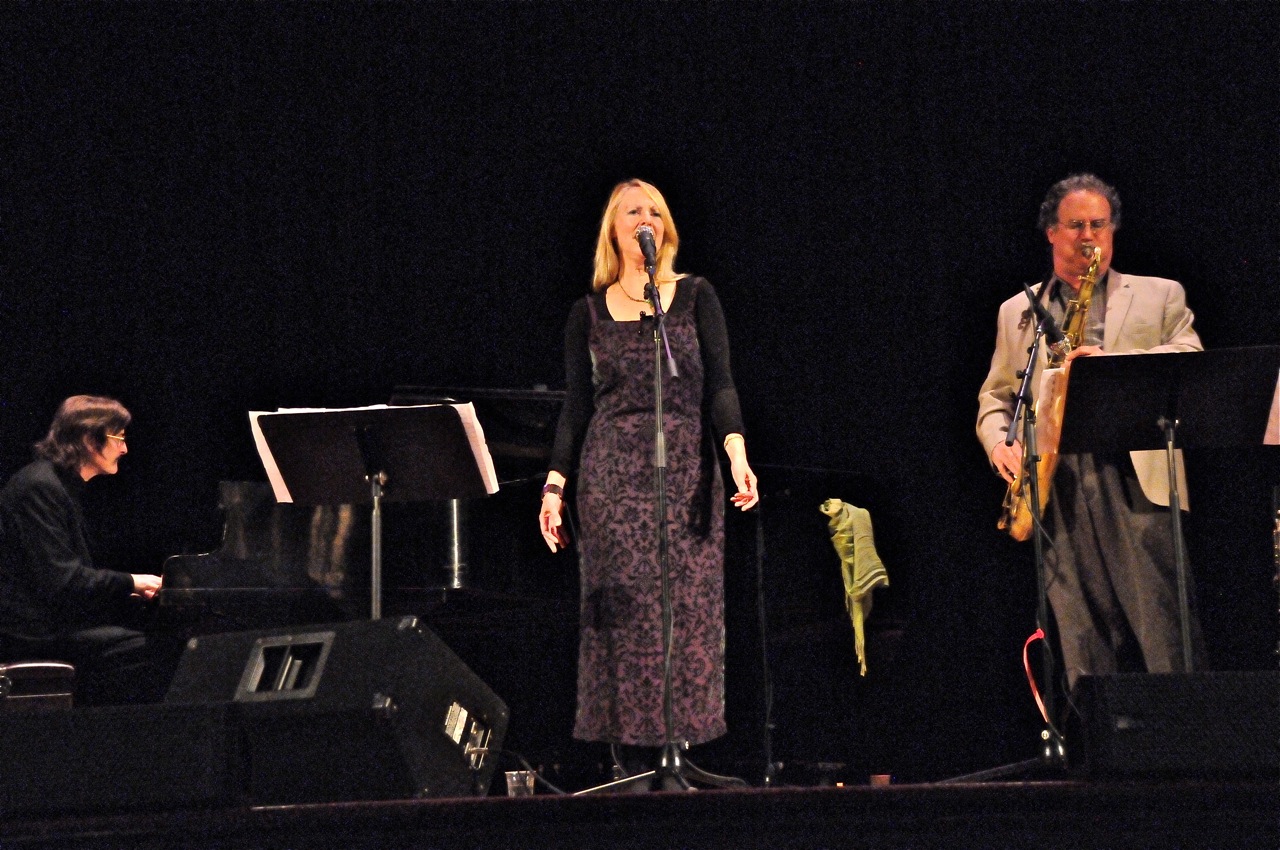 Acoustic Music Berkeley presents
The Ulysses Trio (Ethno Jazz)
Melanie O'Reilly – Vocals
Frank Martin – Piano
George Brooks – Saxophone
Irish jazz vocalist Melanie O'Reilly joins pianist Frank Martin and saxophonist George Brooks in their ensemble "The Ulysses Trio", a new, riveting, innovative and unique sound expressing a compelling bridge between Irish  music and jazz, – which is the trio's own powerful expression as part of  the "Ethno-jazz" movement currently developing in Europe and worldwide.
The trio embarks on a musical Celtic jazz voyage inspired by Gaelic poetry, Irish myths and sagas and the works of literary giants such as James Joyce, while also reinventing  a new musical "Atlantic bridge".
This formidable Celtic jazz trio was first launched when Melanie invited Frank and George to join her when she was chosen to represent Ireland at the International EU Jazz Festival at UCLA, in 2014 , as part of an all-star line-up of European jazz artists, the first European Jazz Festival ever to have been hosted in the USA.
"The Ulysses Trio (think Joyce, not Homer) swings and shimmers with a Gaelic edge;  Melanie O' Reilly's  lilting vocalese parries with pianist Frank Martin's buoyant emerald voicings while saxophonist George Brooks adds a dollop of be-bopping impertinence to their thoroughly modern take on the jazz tradition…utterly transformative" – Ken Kubernik : Author/Record Producer/Journalist Music Connection.
$15 advance $20 day of show at the door
Advance ticket sales link http://acousticmusicberkeley.com/events/ulysses-trio-september-20-2015-4pm-show/
Related Events

     CALENDAR SPONSORED BY THE CONSULATE GENERAL OF IRELAND, SAN FRANCISCO